16th COSMO General Meeting
May 2014
When?
The 2014 COSMO General Meeting will be organized and hosted by the Hellenic National Meteorological Service. It will take place in Greece, at the town of Eretria, from September 8th to 11th. The SMC meeting is scheduled for Thursday afternoon (11/9) and Friday morning (12/9).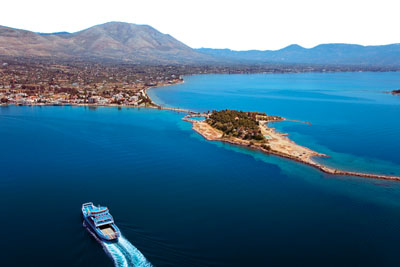 Where?
The General Meeting is held in Eretria, a seaside town, about 100km north of Athens, in the province of Evia (or Euboea). Eretria can be reached from the Athens international airport in approximately 90 minutes, by (combination of) bus, train, car and ferry.
See more in the getting there page.
How?
The General Meeting will take place at the conference center of hotel "Negroponte Resort", approximately 3.5 km from the Eretria town.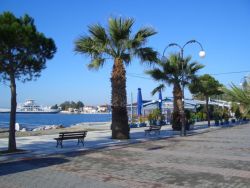 The hotel is large enough to host all meeting participants and HNMS has arranged for special rates for those attending.
More details and information on room reservation, can be found at the accommodation page.
What?

The preliminary agendas of both the main and parallel sessions will be posted to the site when they are made available. Additional information regarding the schedule (titles, times, rooms etc) will be published to the agenda page. Changes will be announced to the cosmo-all maillist and in the site updates page.
Who?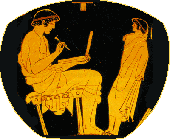 Meeting participants must register using the registration page, by June 20th. For any further inquiries, please contact us.